Inspirational Blog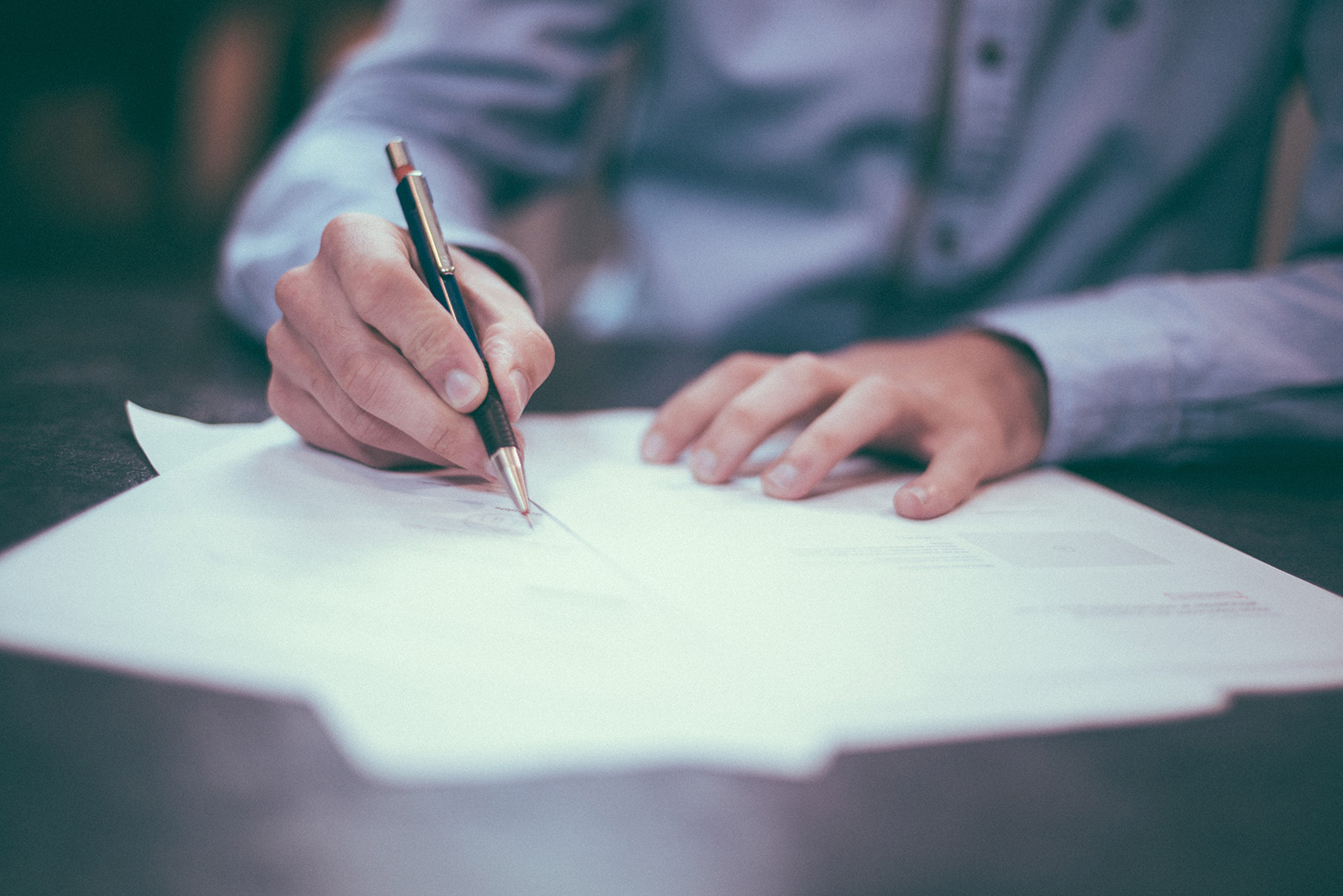 Thanks for stopping by and reviewing the blog! I love the study of theology, history, and current events. Each blog is written to strengthen your biblical worldview, provide a spiritual application to the truth of Scripture, and to point you to Jesus Christ.
Friday, December 25, 2020
Luke 2:8 "And there were in the same country shepherds abiding in the field, keeping watch over their flock by night." During the Christmas season, any gloomy, dark room is transformed by adding Christmas lights. The light...