Inspirational Blog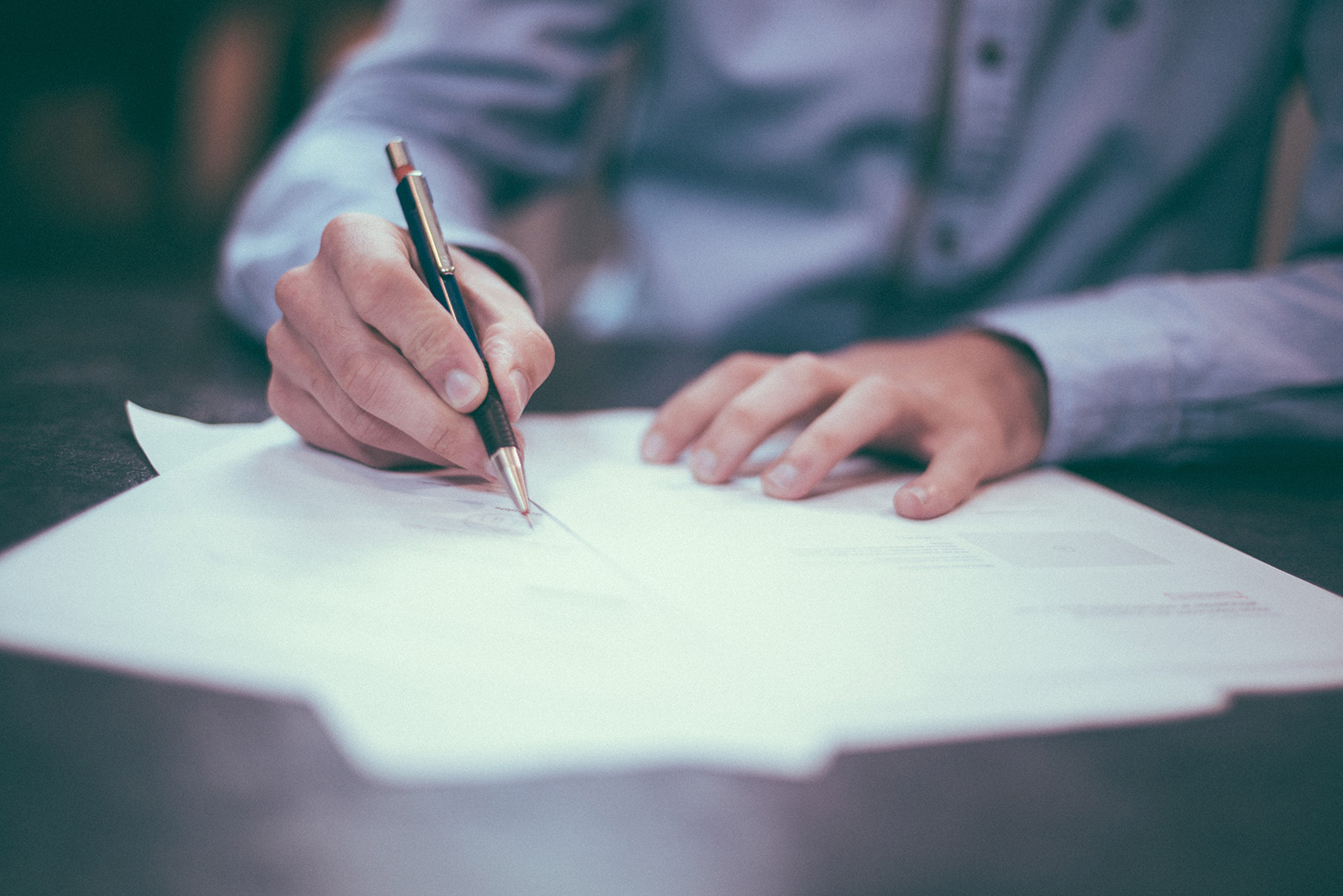 Thanks for stopping by and reviewing the blog! I love the study of theology, history, and current events. Each blog is written to strengthen your biblical worldview, provide a spiritual application to the truth of Scripture, and to point you to Jesus Christ.
Wednesday, January 20, 2021
The political environment in America is precarious. The country is more divided than ever before. Both sides of the political spectrum declare they have solutions to the obstacles facing America. Will the party in power rise to the occasion and...