Inspirational Blog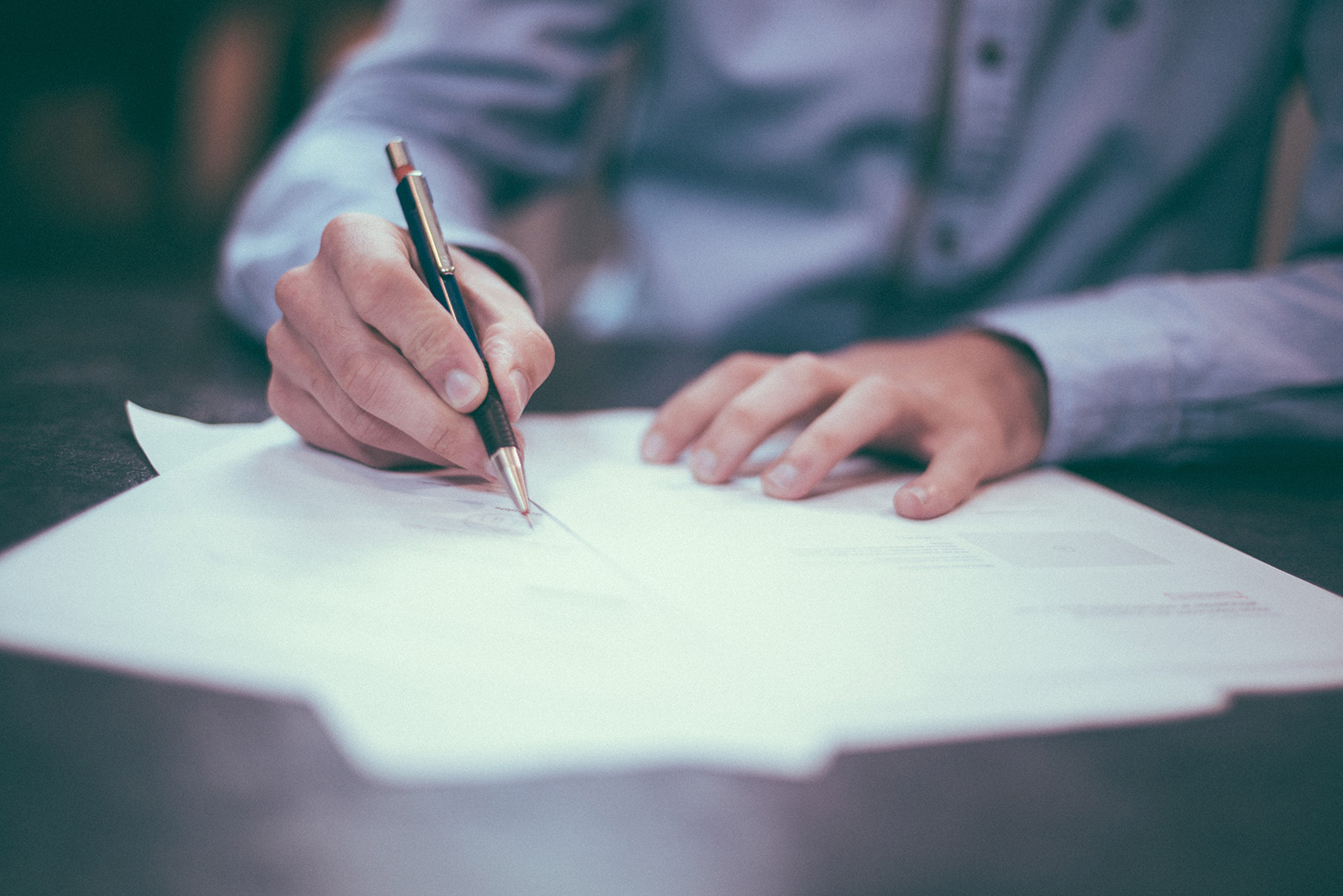 Thanks for stopping by and reviewing the blog! I love the study of theology, history, and current events. Each blog is written to strengthen your biblical worldview, provide a spiritual application to the truth of Scripture, and to point you to Jesus Christ.
Thursday, September 17, 2020
The role of a pastor is filled with challenge and commitment. It requires a lifetime pursuit of development in loving, learning, and leaning on the Lord. Most congregations believe, as one commentator humorously and facetiously...