Inspirational Blog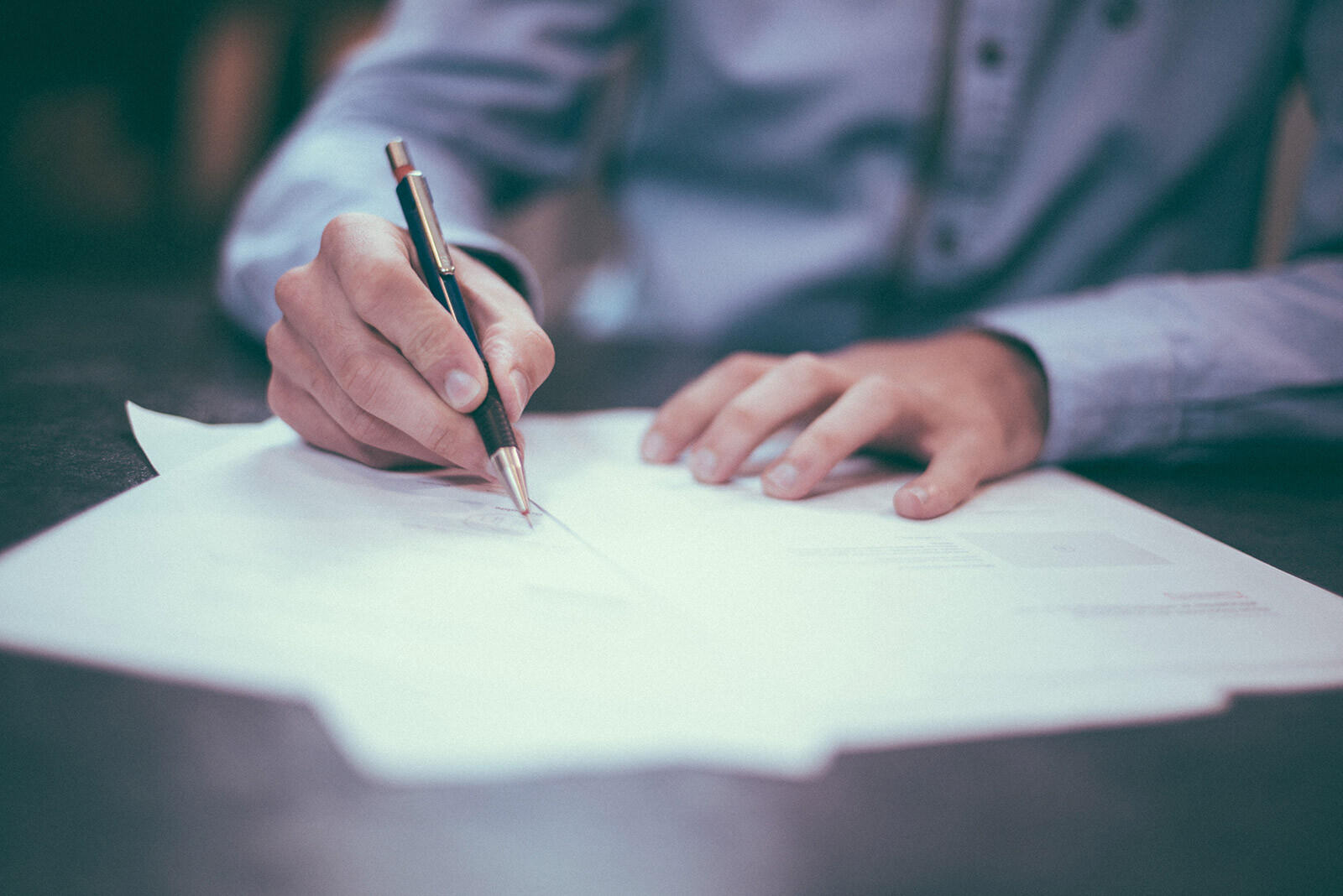 Thanks for stopping by and reviewing the blog! I love the study of theology, history, and current events. Each blog is written to strengthen your biblical worldview, provide a spiritual application to the truth of Scripture, and to point you to Jesus Christ.
Thursday, April 15, 2021
How do you measure the success of a church ministry? What are the factors that point to a thriving biblical ministry? I will argue that ministry success is rooted in the wonderful grace and blessing of God. Without the power of God resting upon a...