Inspirational Blog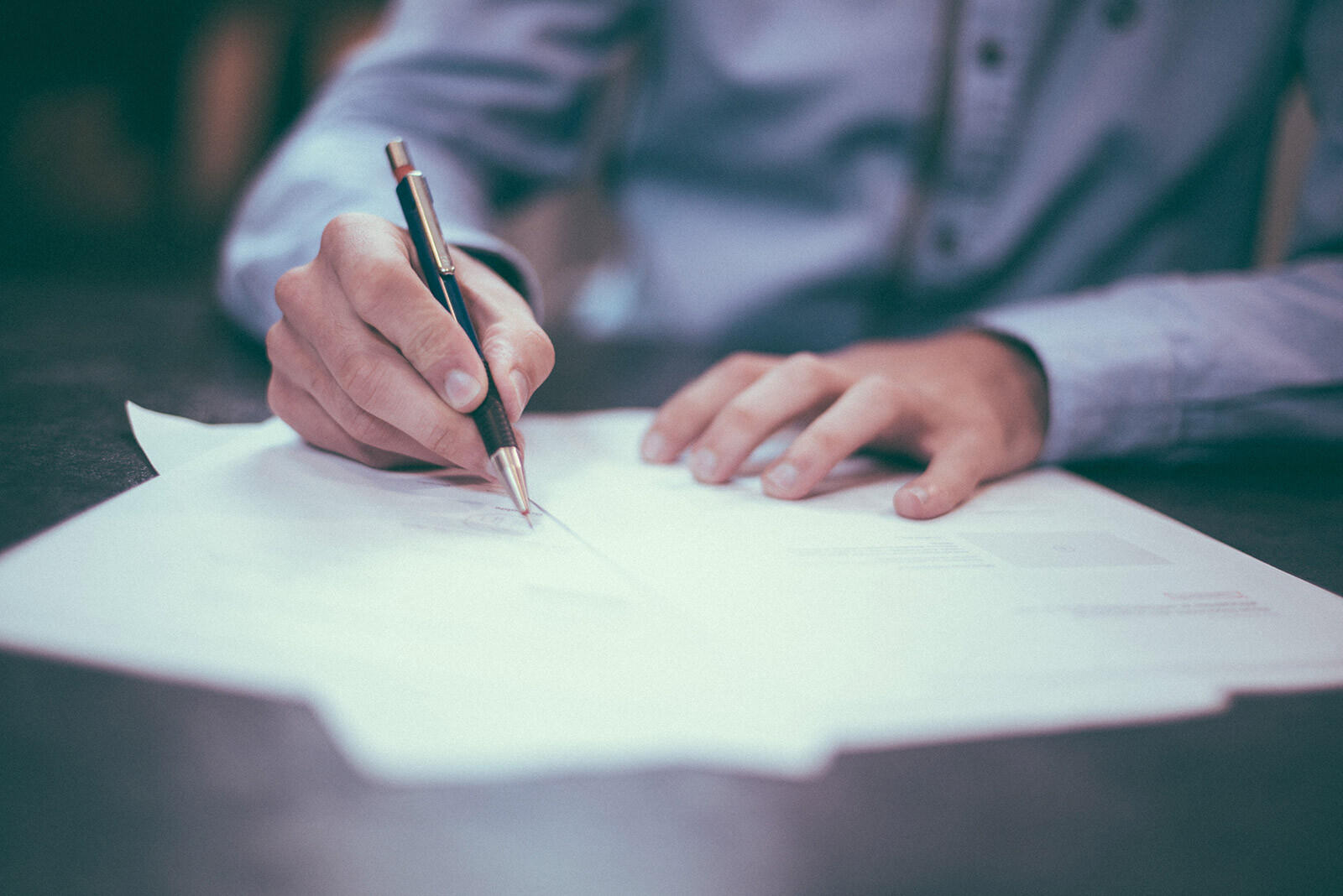 Thanks for stopping by and reviewing the blog! I love the study of theology, history, and current events. Each blog is written to strengthen your biblical worldview, provide a spiritual application to the truth of Scripture, and to point you to Jesus Christ.
Friday, October 14, 2022
Church gatherings have been packed with people who claim to have faith in Jesus Christ ever since the days of Pentecost. But many churchgoers do not show the characteristics of a true follower of Jesus Christ as...