Inspirational Blog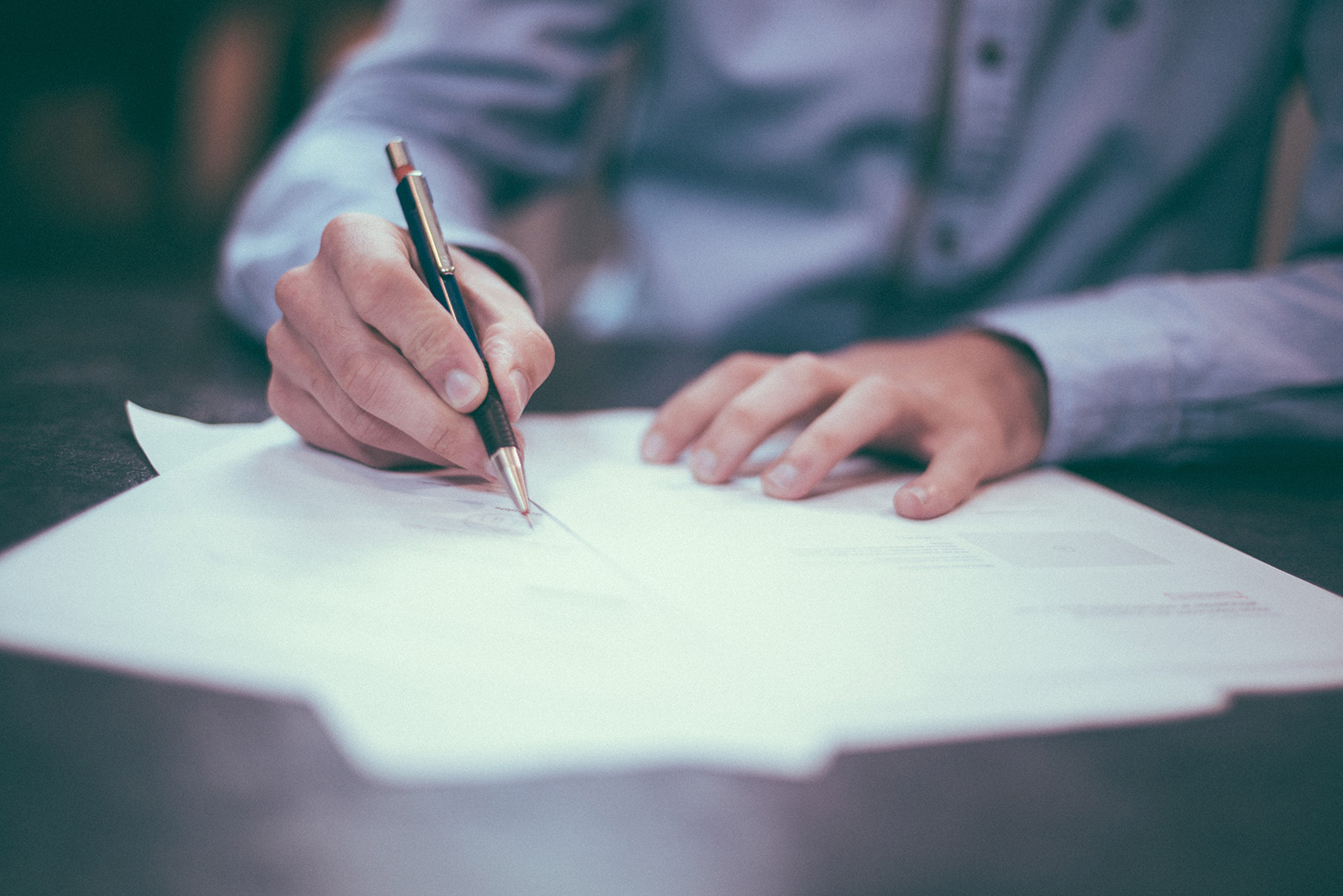 Thanks for stopping by and reviewing the blog! I love the study of theology, history, and current events. Each blog is written to strengthen your biblical worldview, provide a spiritual application to the truth of Scripture, and to point you to Jesus Christ.
Thursday, October 15, 2020
A study of history reveals that poets, preachers, and politicians alike, considered humility to be the indispensable virtue that sustains society and opens the way to personal success. Today, however, this noble, quintessential virtue is becoming...